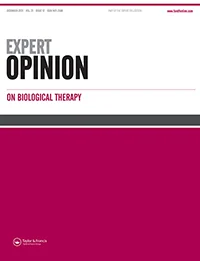 Autor:

B de la Sen Corcuera
R M Sánchez Ávila
P Heredia
F Muruzabal
J Merayo-Lloves
The use of blood derivatives and especially Plasma rich in growth factors (PRGF), for regenerative purposes has been a common trend along the last decades in the field of oral surgery, dermatology, orthopedics, and more recently in ophthalmology.
Leer más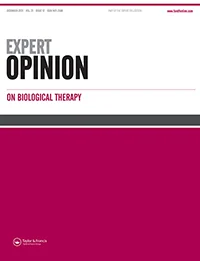 The combination of human plasma components with the multiple secretome from platelets has provided a new biological tool that is shaping a new future for its direct application in tissue regeneration as well as in cell culture and advanced therapy by means of its use as a clinical-grade supplement.
Leer más
Autor:

Libe Aspe
MaIsabel Martínez
Adrian García
Felipe Goñi
María Troya
Cutaneous autoimmune and inflammatory diseases are a major burden of global disease and many lack effective treatments that can derive in different dermatoses like atopic dermatitis. Despite the increase prevalence and the high health-care costs worldwide, the heterogeniety and multifactoriality of these diseases mean that effective treatment options are scarce.
Leer más