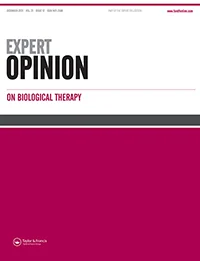 Autor:

B de la Sen Corcuera
R M Sánchez Ávila
P Heredia
F Muruzabal
J Merayo-Lloves
The use of blood derivatives and especially Plasma rich in growth factors (PRGF), for regenerative purposes has been a common trend along the last decades in the field of oral surgery, dermatology, orthopedics, and more recently in ophthalmology.
Leer más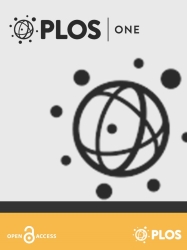 Autor:

Mar Zalduendo
María Troya
One of the main differences among platelet-rich plasma (PRP) products is the inclusion of leukocytes that may affect the biological efficacy of these autologous preparations. The purpose of this study was to evaluate whether the addition of leukocytes modified the morphological, biomechanical and biological properties of PRP under normal and inflammatory conditions.
Leer más