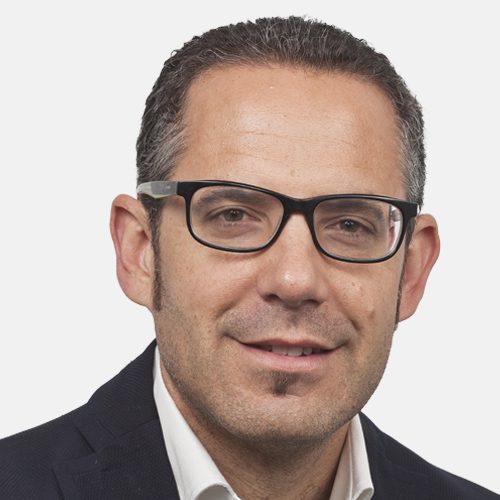 Gorka Orive
Doctor of Pharmacy
Full Professor UPV/EHU. Researcher and Professor at the University Institute of Regenerative Medicine and Oral Implantology UIRMI.
Published Articles
Author:

Mar Zalduendo
María Troya
Itsasne Erezuma
Izeia Lukin
Raquel Hernáez-Moya
The increasing prevalence of tissue injuries is fueling the development of autologous biological treatments for regenerative medicine. Here, we investigated the potential of three different bioinks based on the combination of gelatin and alginate (GA), enriched in either hydroxyapatite (GAHA) or hydroxyapatite and PRGF (GAHAP), as a favorable microenvironment for human dental pulp stem cells (DPSCs)
Read More
Videos available on BTI Channel
In addition to this small sample, on BTI Channel you can increase your knowledge about oral implantology, regenerative medicine and sleep apnoea.
Access to BTI Channel