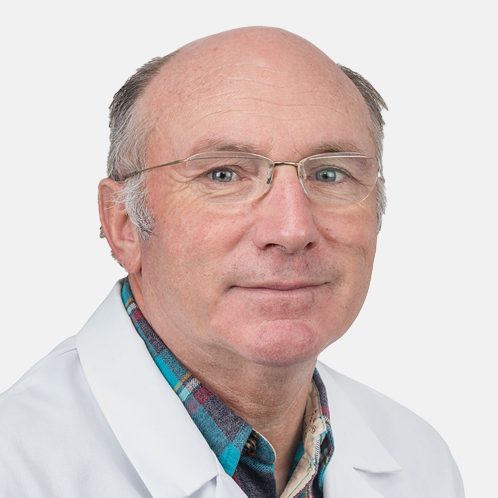 Sabino Padilla
Doctor en Medicina y Cirugía
Experto en en Medicina de la Educación Física y el Deporte
Artículos publicados
Autor:

Alan T Nurden
Roberto Prado
Paquita Nurden
Evolution, from invertebrates to mammals, has yielded and shaped immunoclotting as a defense and repair response against trauma and infection. This mosaic of immediate and local wound-sealing and pathogen-killing mechanisms results in survival, restoration of homeostasis, and tissue repair.
Leer más
Vídeos disponibles en BTI Channel
Además de esta pequeña muestra en BTI Channel podrás ampliar tus conocimientos en implantología oral, medicina regenerativa y apnea del sueño.
Accede a BTI Channel