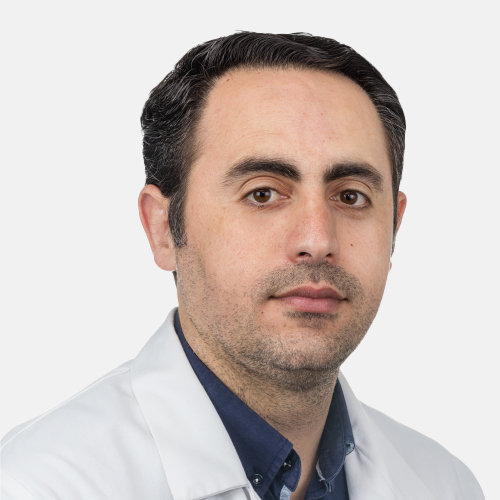 Mohammad H. Alkhraisat
Doctor en odontología
Investigador. Profesor en el instituto Universitario de Medicina Regenerativa e Implantología Oral UIRMI.
Artículos publicados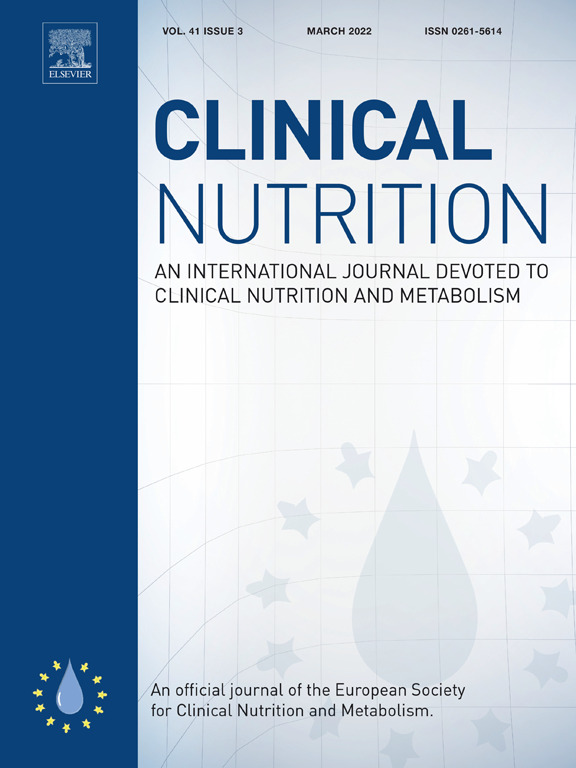 The role of prophylactic vitamin D supplementation in prevention and treatment of respiratory infections and other related pathologies has been extensively explored with conflicting results. The aim of this systematic review and meta-analysis was to evaluate the prophylactic and therapeutic effects of vitamin D administration on respiratory infections.
Leer más