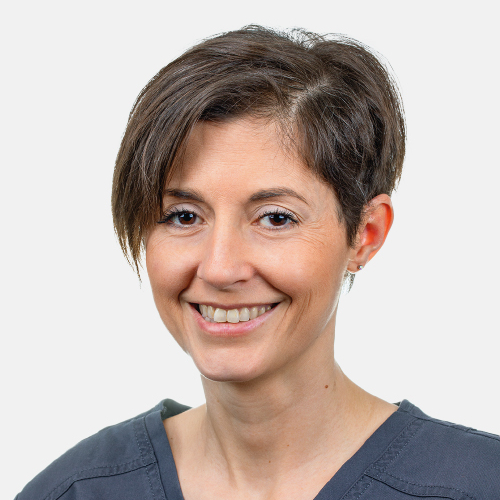 Laura Piñas
Doctora en odontología
Experta en Medicina bucal.
Artículos publicados
Narrow dental implants are commonly used to restore narrow alveolar ridges. Although the good performance of narrow dental implants supporting multiple prostheses has been repeatedly demonstrated, there are few studies analyzing their performance in a long-term follow-up together with the influence of the loading protocol. Thus, the objective was to assess the influence of implant loading protocol (immediate vs delayed) on the long-term outcomes of 3.0-mm-diameter dental implants supporting fixed multiple prostheses.
Leer más
Vídeos disponibles en BTI Channel
Además de esta pequeña muestra en BTI Channel podrás ampliar tus conocimientos en implantología oral, medicina regenerativa y apnea del sueño.
Accede a BTI Channel