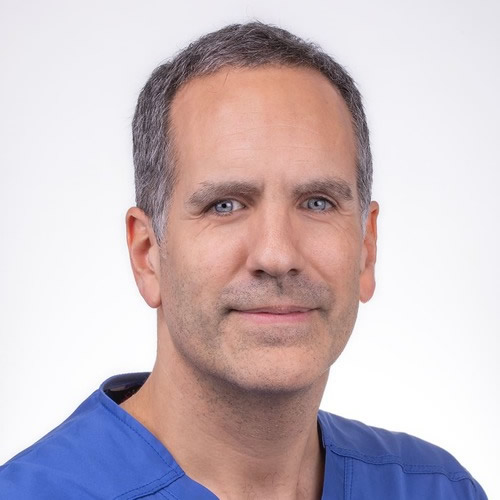 Asier Eguia
PhD in Odontoiatria
Professore associato presso l'UPV/EHU e professore presso l'Istituto Universitario di Medicina Rigenerativa e Implantologia Orale (UIRMI).
Articoli pubblicati
Autore:

Mohammad H. Alkhraisat
Laura Piñas
Narrow dental implants are commonly used to restore narrow alveolar ridges. Although the good performance of narrow dental implants supporting multiple prostheses has been repeatedly demonstrated, there are few studies analyzing their performance in a long-term follow-up together with the influence of the loading protocol. Thus, the objective was to assess the influence of implant loading protocol (immediate vs delayed) on the long-term outcomes of 3.0-mm-diameter dental implants supporting fixed multiple prostheses.
Leggi di più
Video disponibili nel BTI Channel
Oltre a questo piccolo campione in BTI Channel potrai ampliare le tue conoscenze in implantologia orale, medicina rigenerativa e apnea notturna.
Entra nel BTI Channel