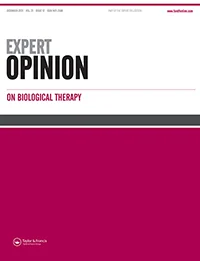 Autor:

B de la Sen Corcuera
R M Sánchez Ávila
P Heredia
F Muruzabal
J Merayo-Lloves
The use of blood derivatives and especially Plasma rich in growth factors (PRGF), for regenerative purposes has been a common trend along the last decades in the field of oral surgery, dermatology, orthopedics, and more recently in ophthalmology.
Leer más
Autor:

Libe Aspe
MaIsabel Martínez
Adrian García
Felipe Goñi
María Troya
Cutaneous autoimmune and inflammatory diseases are a major burden of global disease and many lack effective treatments that can derive in different dermatoses like atopic dermatitis. Despite the increase prevalence and the high health-care costs worldwide, the heterogeniety and multifactoriality of these diseases mean that effective treatment options are scarce.
Leer más
Autor:

Sofía Fernández de Retana
The application of platelet-rich plasma (PRP) in oral and maxillofacial surgery has been thoroughly studied in the last two decades. Currently, different types of PRP are applied in the clinical practice, being the presence or absence of leukocytes one of the classification criteria. However, there is poor evidence assessing the influence of the PRP composition in their efficacy.
Leer más